Course Information
Course Information
Course Information
This Gas Test Atmospheres course is for those individuals who may be required to carry out gas testing of an atmosphere prior to entering a specific area or workspace. This includes working environments which may be hazardous, unpredictable, subject to time pressure, chaotic and expose responders to risk, on land or water, by day or night. Or workplace atmospheres which may include visible and invisible hazards and hazardous surfaces.
Students will gain the skills and knowledge required to test the working atmosphere using electronic test apparatus, to determine if it is safe for the proposed work, interpret readings and take actions based on the interpretation.
Situations that require testing might include:
Confined spaces
Enclosed and partially enclosed spaces
Hot work
Storage tanks, silos, pits, pipes, shafts, ducts, transport vehicles and ships
Testing as part of issuing a work permit
Monitoring as part of working under a work permit
Open areas
Holding the gas tester by hand
Lowering the gas tester into a space, e.g. on a line.
The delivery mode for this course is online learning followed by face-to-face assessment. The course takes approximately 2  hours online and 2 hours to complete the practical assessment.
For further information please click on the Course Delivery Mode and Assessment Information tab.
Training and assessment delivered on behalf of Allens Training Pty Ltd RTO 90909.
Book Gas Test Atmospheres Training in Perth Today
Join us for this practical training course to carry out gas testing and gain the skills and knowledge needed to ensure a secure working environment. To get your nationally recognised Statement of Attainment for MSMWHS217 Gas Test Atmospheres, book now online or contact us on (08) 9443 1000 for more information.
Customer Reviews
Course Delivery Mode and Assessment Information
Course Delivery Mode and Assessment Information
Course Delivery Mode:
Online Learning (2 hours) followed by face-to-face assessment (2 hours).
Practical scenarios: For a Confined Space scenario and Well Head scenario, complete the following:
Prepare for testing
Test gas
Interpret readings
Monitor gas on an ongoing basis
Communicate required actions to be taken, based on the interpretation
Maintain equipment
Maintain records of tests and results in accordance with procedures
Documentation – The student must complete site-based test gas report forms
Theory assessment – A written assessment consisting of short answer and multiple-choice questions. The student must complete all assessment questions.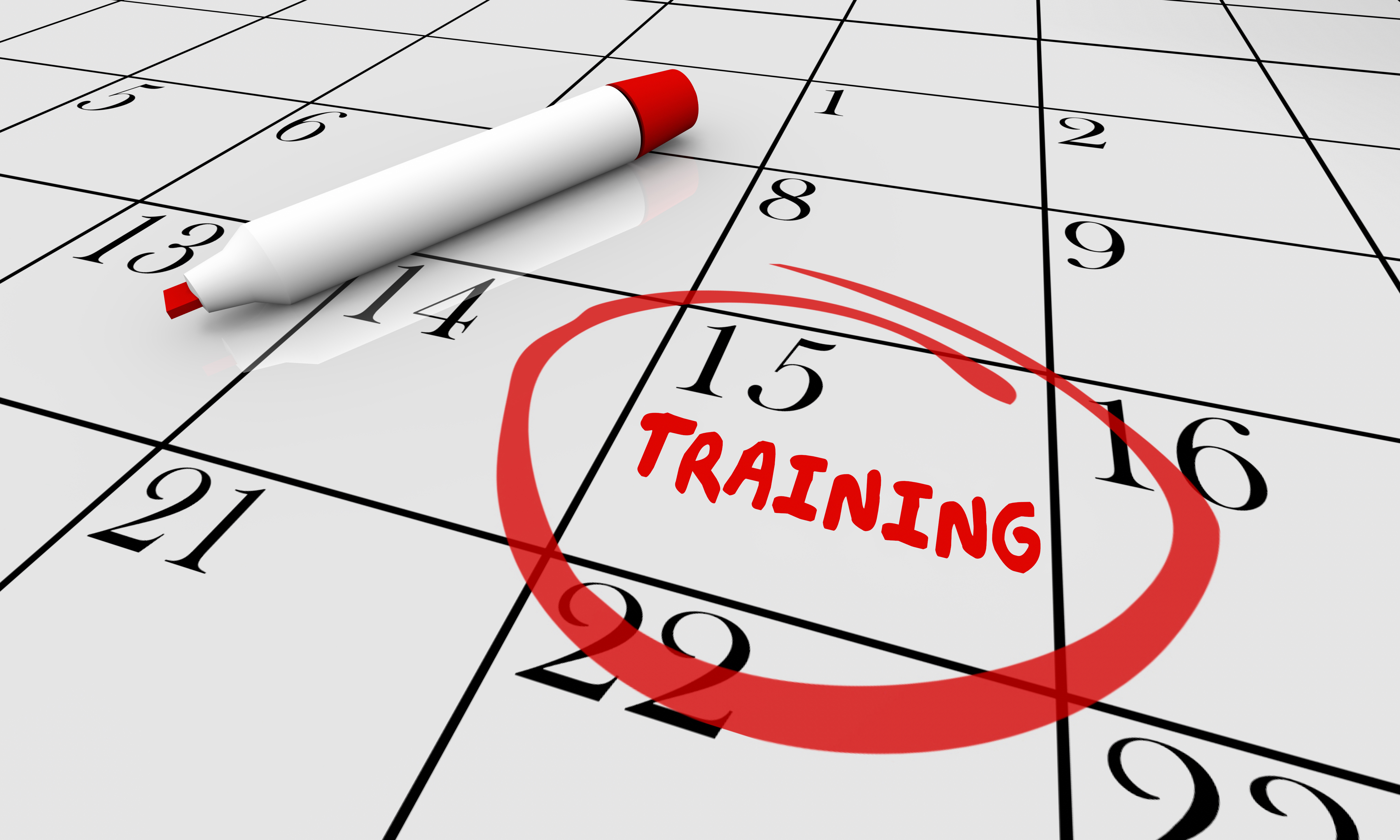 Entry Requirements
Entry Requirements
An individual undertaking this course with Allens Training Pty Ltd will need to demonstrate the following to be eligible for entry:
Protective footwear/safety shoes and comfortable/practical clothing must be provided by the student and worn during the practical sessions and assessment
Language, literacy and numeracy requirements -students must be able to read and correctly interpret required documentation, speak clearly and unambiguously in English, explain, describe and verify sometimes complex needs and issues and understand the permit requirements. Writing is required to the level of completing workplace forms and producing any required reports. Numeracy is required to the level of being able to correctly differentiate between high and low pressures and temperatures, voltages or masses and interpret and communicate gas test/monitoring results.
Student Handbook
Student Handbook
USI Information
USI Information
From 1st January 2015, it is a government requirement to have a Unique Student Identifier Number (USI) for all nationally recognised courses that you attend.
It is free and easy for you to create your own USI online.
Click below for assistance and information on how to obtain your USI.
Award Issued
Award Issued
The following units will be included in your certificate:
MSMWHS217 – Gas test atmospheres
This Certificate is issued by our Training Partner, Allens Training Pty Ltd RTO #90909
COVID 19 Procedures
COVID 19 Procedures
In response to COVID-19, we have implemented the following changes to our courses:
Implemented an online learning component for some of our First Aid and selected healthcare courses, reducing the contact time for classes.
Class sizes have been reduced to a maximum of 12 people to ensure adequate social distancing is maintained.
Bag Valves Masks are used in substitution for rescue breaths during CPR training.
Each student has their own equipment.
Students are required to wash their hands at the start of the course and use disposable gloves throughout.
Each student wipes down equipment using disposable disinfectant wipes.
Manikins are cleaned by the staff at the end of each session.
On arrival at the centre:
Students are requested to use hand gel on entry.
Register on the Safe WA app or complete the register located at reception.
Sign-in for a course is done using a tablet.
No one is permitted to be in the centre until 10 minutes prior to a course.
Important Information on The Day of Your Course
Important Information on The Day of Your Course
To ensure you can successfully complete your practical training we ask the following:
Arrive 10 minutes prior to the course start time. (Please note that if you arrive late you will not be able to attend the course).
Wearing appropriate attire.
Including enclosed shoes, pants and shirt.
Verify your USI.
Provide photo ID upon entry.
Register on the Covid-19 Contract Registry.
If the student does not meet the above requirements, they will be unable to attend there practical training.
Making Changes to Your Booking
Making Changes to Your Booking
We understand there are times when you may need to make a change to your booking.  If this is the case please get in touch with us via email, admin@rtstraining.com.au
For all requested booking changes, more than 48hrs (2 business days) prior to a course, no rebooking fee will apply. If the request is less than 48hrs (2 days) prior to a course no changes, including refund requests can be  made.
All requested changes to a booking must be made in writing.
In the event of a cancellation request by a customer, a voucher will be issued to the value of the amount paid. This voucher can be used to book any future courses with us.